Best Social Media Marketing Agency
MAKE YOUR BUSINESS SOCIAL MEDIA GAME UP AND UPGRADE YOUR BRAND VOICE WITH THE TOP-NOTCH SOCIAL MEDIA MARKETING AGENCY IN AUSTRALIA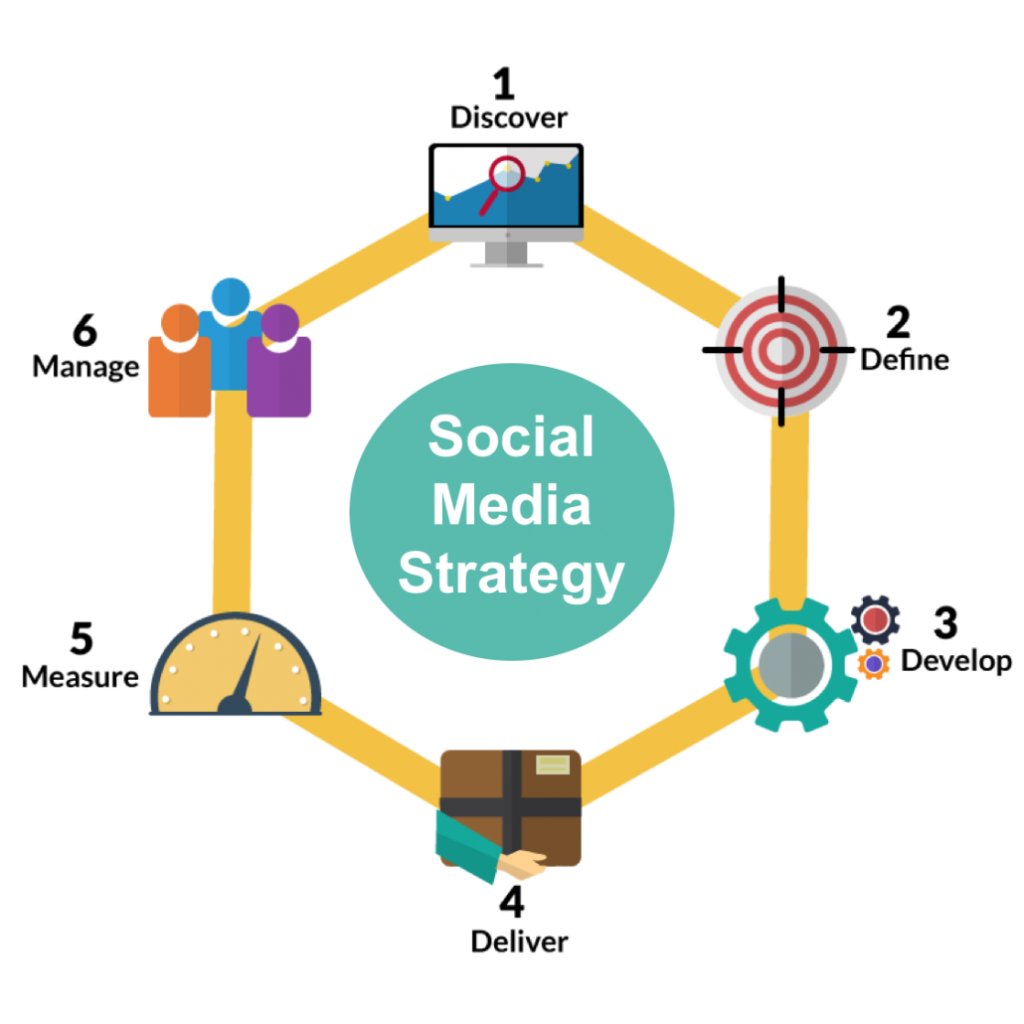 SOCIAL NETWORKS FOR COMPANIES
THE LINK BETWEEN YOUR CUSTOMERS AND YOUR COMPANY
We create content for social networks that connect with your audience. We have a team of professionals who will work on the designs and publications for your brand or business. These are the social media services we offer:
Do you want to grow your brand through social networks?
When it comes to social media marketing, we at Intelo Media stay one step ahead and leaves no stone unturned. We make the most out of the popular and influential social media platforms like Facebook, Instagram, LinkedIn and YouTube to reach the masses and to get marketing efforts off the ground. Social media platforms like Instagram, Facebook, LinkedIn, and YouTube are powerful online marketing resources for brands and can dynamically increase the exposure and interest of the audience in your business. As an award-winning Social Media Marketing Agency, we offer custom solutions when it comes to different social media platforms. We make a targeted campaign and use industry-driven methodologies while executing our services to increase conversion rates and generate revenues. These are some of the following social media marketing services iprovided by us:
WHY LEAVE THE MANAGEMENT OF MY SOCIAL NETWORK IN THE HANDS OF PROFESSIONALS?
Would you let someone who has not studied medicine operate on you? No right? So why not leave your social networks in the hands of professionals? It is not about opening an account and waiting for followers, but about creating a community and a strategy based on objectives.
Amplify your brand message with Intelo Media Social Media Marketing Service Right Now!
Managing your social reputation is in our hands, leave all your marketing apprehensions on us. We will do everything on your behalf right starting from page creation, maintenance, publishing, sharing relevant content, connecting your business to maximum people in a network, and promoting your brand identity.
We strictly monitor, track and optimize business ROI on paid social campaigns.
Monthly social media campaign reports that will give you an overall overview of social media performance.
Our team of dynamic and certified social media marketer's schedule regular posts on different social networking sites and monitor social media feedback.
We strive to provide increased brand recognition, visibility and heightened user experience.