Experts In Performance Marketing
Leaders in  B2C and B2B Lead Generation.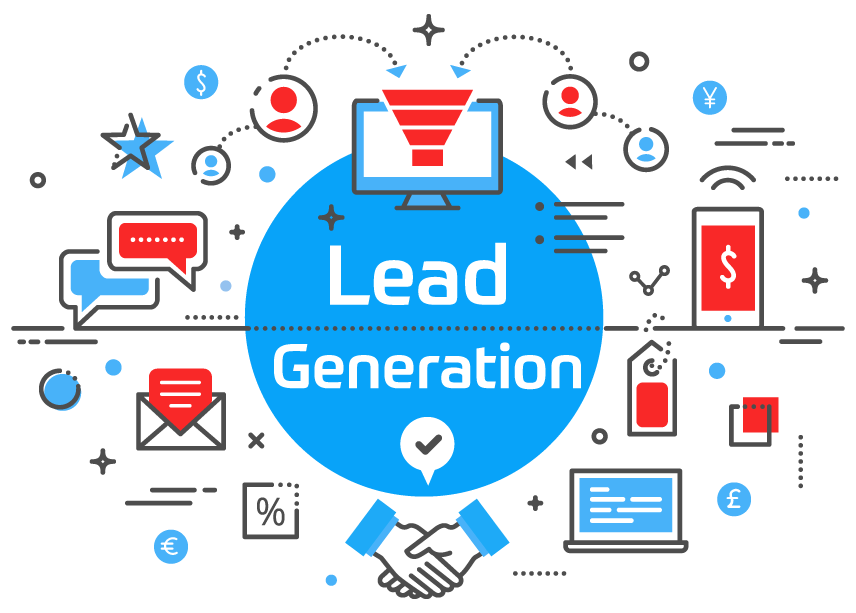 Pay only for the results!
Quality leads and effective sales are always our top goal, so it's only fair that you pay for the lead or sale we generate.
Why are we a different agency?
We are a results marketing agency oriented towards obtaining more sales.
We annually manage several million euros in investment in Google, Facebook, Linkedin, Affiliation, and more …
Results oriented
ROI focused team
Peace of mind of the client
Senior team
Our sources of traffic generation and the materials we generate, ensure a high conversion from lead to sale
The first phase of the process is always the collection of information. We need to know your product and your customers to be able to make a proposal that fits what they need. For example:
Target audience profile: Age, gender, location?
Product:

What are your strengths and weaknesses
Volume:

What is the target acquisition/sale cost
Lead treatment:

Phone call? E-mail?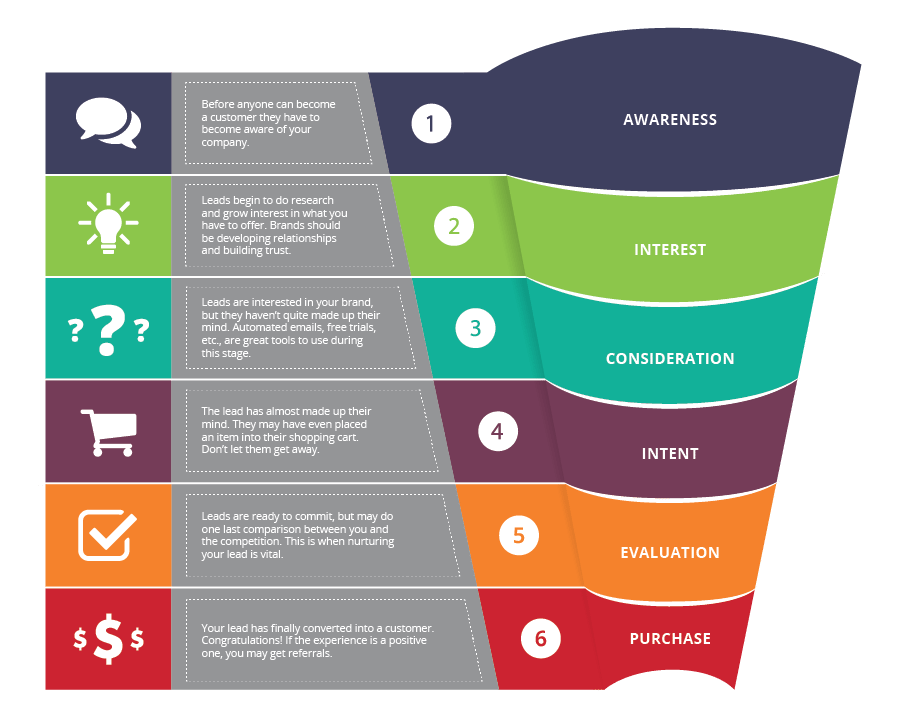 Once the campaign is created, our media planning team will be in charge of generating the necessary traffic to get the target leads.
During the shipping process, improvements will be proposed to increase campaign performance and customer conversion rates. The results are analyzed on a monthly basis and the lowest conversion sources of capture are eliminated in order to continuously improve profitability.
When working to performance the results are guaranteed, they will only have to pay the costs of the leads that have been generated.
The best guarantee of success is that 90% of our clients repeat and continue to generate leads every month .